Merry Christmas and a Blessed New Year!
Time flies when you're having fun. God has been very good to us again this year. Some of the highlights of 2015 include:
Spending the holidays with family.
Camping and cottaging with family.
Two family weddings (Kristin's cousins).
Lots of weekends spent enjoying and improving our new property up north.
Assembling tandem bikes with the kids for Ryan's hobby business.
Having a 10′ inflatable pool in the backyard and teaching the kids to be comfortable in the water.
Enjoying our new little daughter and sister, Melinda Joy, who arrived late in December of 2014.
Homeschooling the boys; learning about ancient and medieval time periods together.
Birthday parties for the kids.
Reading lots of exciting books as a family.
And the list could go on….
The kids are growing fast.
Justin is six years old now, outgoing, enthusiastic, a little precocious and a little scattered. He has a caring heart, a bright mind, a boundless imagination, and a restless energy about him. He loves Lego, play-acting, dress-up (soldiers, knights, etc.), and drawing.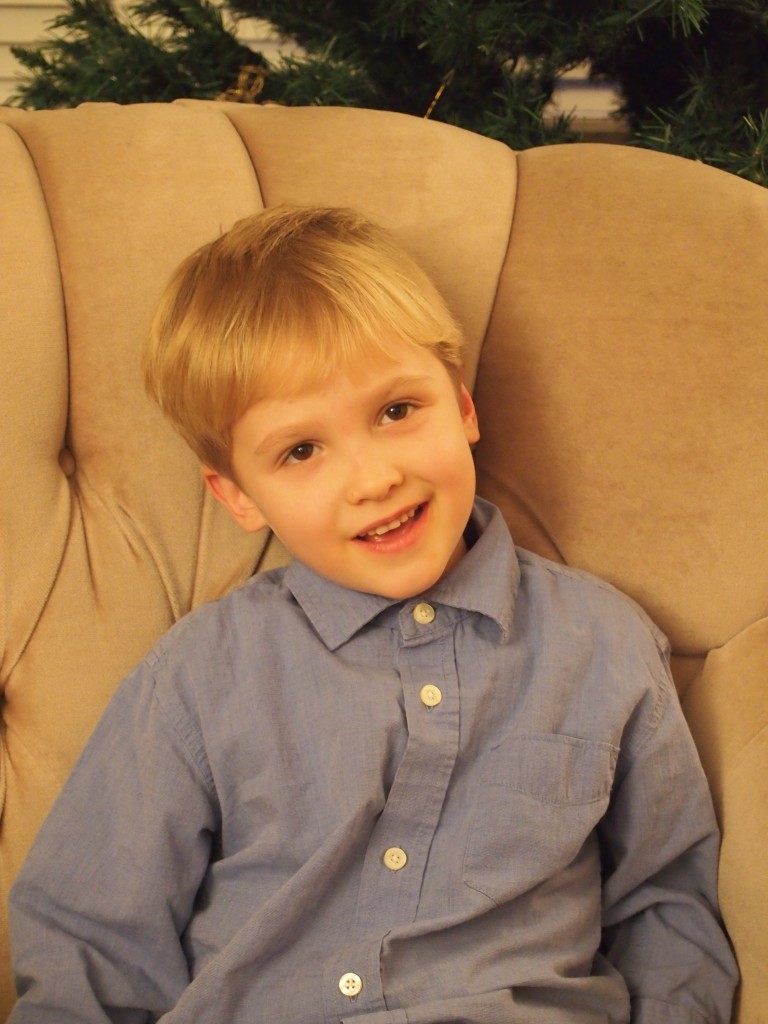 Patrick is five years old, sensitive, thoughtful, and a little headstrong at times. He's a real homebody, and tends to be quiet and shy when around other people. Like Justin, he too loves Lego, play-acting and dress-up, but Patrick gets especially excited about working with Daddy, and talking about tools, machinery, and heavy equipment.
Oliver is two and a half years old. He is funny, energetic, enthusiastic, and into everything like a dirty shirt! If his older brothers can do it, so can he, whether it be drawing, play-acting, building Lego, doing school, building forts, climbing dirt piles and boulders, etc., etc. There's no holding this little guy back. He smiles almost all the time, and he's like a ray of sunshine in the family.
Melinda is the new girl on the block. She's learning how to survive with three older brothers, and how to fend for herself. She is beginning to cruise the furniture, and can wiggle across the floor like a fish in water. Melinda loves oranges, her toy cat, and playtime with her brothers, mommy, and daddy. She likes to listen to us sing hymns and read stories. The boys are pretty thrilled to have a little sister, and it's clear that she loves them all too.
A very Merry Christmas from our family to yours. May God bless you richly in the coming year.